Dental surgery is any of a number of medical procedures that involve artificially modifying the dentition; in other words, surgery of the teeth, gums, and jaw bones.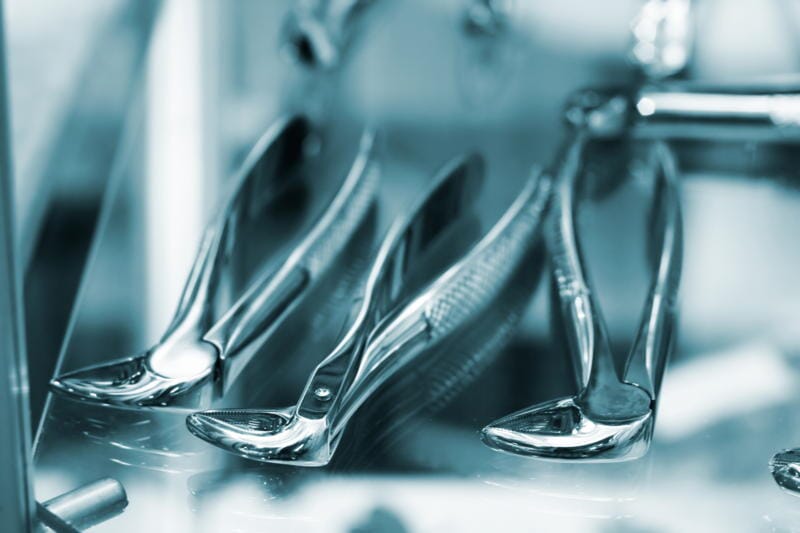 Oral surgery is a surgery that is performed in the oral cavity (teeth, mucous membranes and accessory tissues) to resolve or remove pathological anatomical elements.
Oral surgeries are usually performed in the same dental clinic and can usually be performed with local anesthesia techniques.
Sometimes, for very extensive surgeries or because the patient's condition advises it, the surgery will be in the operating room under general anesthesia.