Prosthodontics is the branch of dentistry that is responsible for restoring the function, anatomy, phonation and aesthetic alterations of the stomatognathic apparatus as a result of the loss of one or more teeth.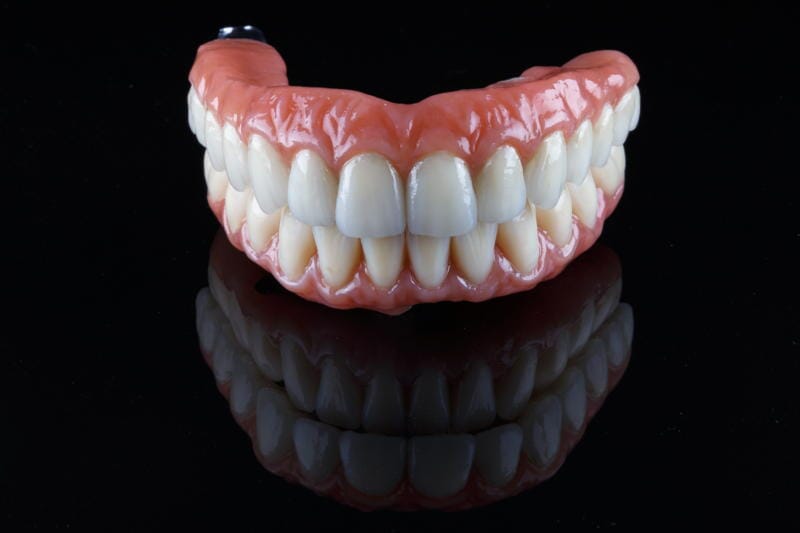 These prostheses can be fixed prostheses such as a bridge, or removable prostheses if they can be removed and can also be partial or complete depending on whether they comprise a limited number of teeth or the entire arch respectively.
Prostodonce is an artifice whose objective is to restore masticatory function, stability in the occlusal relationship, phonetics and aesthetics. This can be cemented, screwed or mechanically attached to a natural tooth, to an implanted pillar or to a tooth in a state of root, being able to replace a single piece or multiple pieces up to the totality of the dental arches.
Prostodonce is divided into fixed and removable at the same time that it branches in total and in part.